Access the main project resource on the Medway Council site
NSAR is working with Medway Council to increase interest and take up of apprenticeships within their area.
Medway Council have set out an exciting vision for the future of Medway in their 2035 vision. Apprenticeships play a key part in that vision.
NSAR is supporting Medway businesses by supporting Medway people into apprenticeships.
Helping local companies identify a business need
Providing employer guidance and support
Helping businesses make the most of the apprenticeship levy
Understanding apprentices' training needs
Access to skills and employment grants
Find a training provider in your area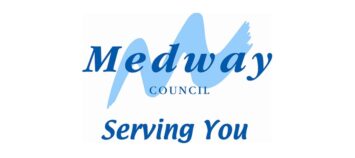 The Apprenticeship Advice Service support page is where Medway employers and other apprenticeship stakeholders can access additional resources to help them on their apprenticeship journey.
The main resources and project site is hosted on the Medway Council site.