Our vision is for a modern, efficient and productive railway that delivers a world-class service for its passengers.
Our mission is to support all parts of the rail industry to acquire, maintain and develop the workforce needed to deliver this world-class service. 
The National Skills Academy for Rail (NSAR) is the connection between the rail industry, government and training providers, trusted by government to help deliver the goals and needs of the industry for the future.
Established as a not-for-profit membership organisation in 2010, our service offerings have expanded to provide expert skills and workforce consultancy to businesses in the rail, transport and infrastructure sectors in the UK and elsewhere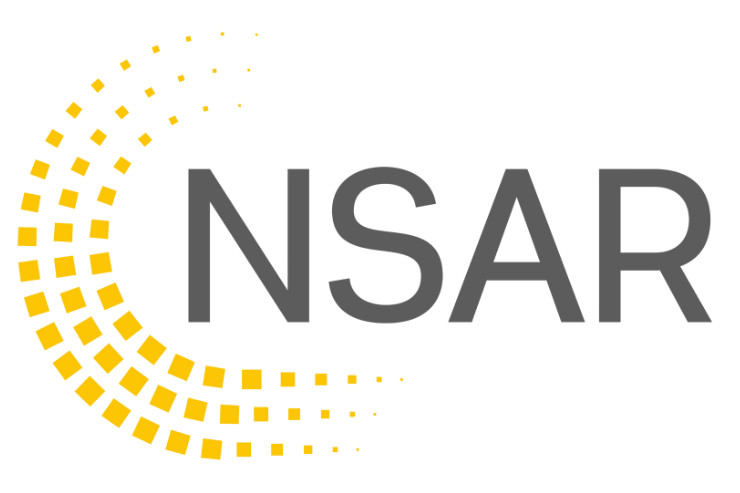 We have membership packages for organisations of all sizes across the rail industry – gain access to discounted NSAR services and exchange professional support and expertise with our network of members.
Our specialist team of consultants support member organisations and clients with a range of services.
We help organisations better understand their current workforce and determine their needs and investment requirements for the future, through data analysis and forecasting.
We assess the quality of compliance, delivery and premises for regulatory training across the UK.
We offer the full range of apprenticeship services for businesses from development and levy planning to assessment and quality assurance.
Removing barriers to apprentice recruitment by helping employers identify their apprenticeship needs, create cohorts of individuals and match them with the right training and education providers.