"The Digital Apprenticeship Quality Board is delighted to have been appointed by the Institute of Apprenticeships to run the external quality assurance service for digital apprenticeships. Digital skills increasingly underpin the efficiency and competitiveness of organisations of all sizes and across all sectors. Over the last five years employers have been working to develop apprenticeship standards that will equip people with the digital skills that employers require. The employer-led Digital Apprenticeship Quality Board will ensure that apprenticeships really are delivering to the industry standards. We take this responsibility very seriously and will work closely with all the other stakeholders to ensure that digital apprenticeships in England deliver to the highest industry standards"
Tim Clayton Head of Technology
J Sainsbury PLC
Chair of the Digital Apprenticeship Quality Board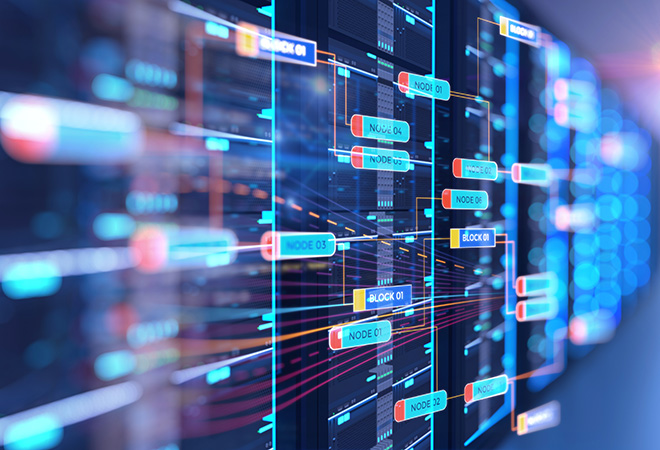 Hundreds of employers with an interest in digital apprenticeships have been working together to develop a suite of Digital Apprenticeships as part of the Government's apprenticeship reforms. The employers' original vision was to provide a full suite of apprenticeship standards to cover all entry level technology and digital occupations which:
Reflect current and future industry requirements
Meet the needs of all employers of technology and digital professionals – including large and small organisations and whether in technology or non-tech sectors, and whether in the public, private or voluntary sector
Attract more young people and employers to recognise apprenticeships as a valuable entry in to their occupation.
Standards and assessment plans that ensure that successful apprentices are fully competent in their occupation and can progress their careers as appropriate, and are eligible for professional recognition.
The Digital Apprenticeship Quality Board builds on this vision by ensuring effective external quality assurance of the occupational validity, consistency and comparability of assessment decisions. This provides the following benefits:
confirmation that the end-point assessment complies with the employers' intentions for end-point assessment as set out in the assessment plans
consistent and comparable assessments across end-point assessment organisations and over time
confidence from employers, apprentices and other stakeholders that assessment decisions reflect the occupational competence that the industry requires.
intelligence on how standards and assessment plans are working in practice – being to drive continuous improvement
Our role is to reassure employers and apprentices that digital apprenticeships deliver the skills and behaviours that the industry needs. We strive to be a critical friend and trusted partner in our work by offering the appropriate balance of support, challenge, confidentiality, understanding and insight.