January 2019
The take up of the new Digital Apprenticeships has been strong and is increasing quarter on quarter.
As at November 2018, there were:
13 published digital standards
Over 12,000 starts on these standards
10 organisations registered to deliver end-point assessment against these standards
Over 800 apprentices completing their end-point assessment.
NSAR, on behalf of the Digital Apprenticeship Quality Board, has recently published a market insight report on the end-point assessment of these apprenticeships. The report is based on interviews with the organisations that are registered to deliver end-point assessment for these apprenticeships. It explores how the end point assessment model is working in practice as well as the issues faced by employers, training providers and end point assessment organisations in implementing the new assessment model. It also captures the outcomes from the first 800 assessments to be undertaken. These findings are informing the work priorities of our EQA service. This report, the first of its kind, will also be of interest to all of those with an interest in the design and delivery of digital apprenticeships.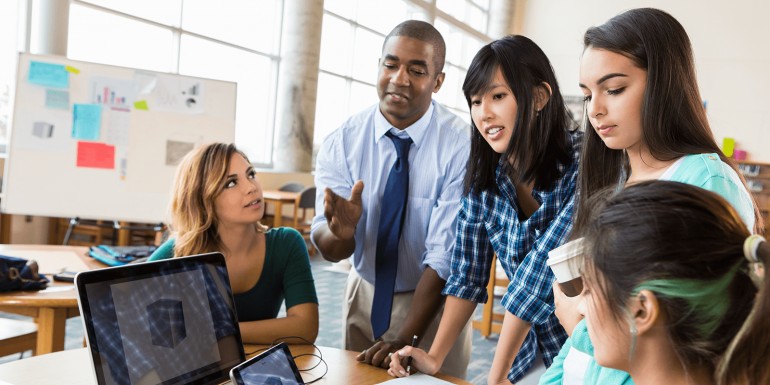 November 2018
Are you a digital professional with an interest in getting involved in apprenticeships? Then come and support our work.
We are setting up the external quality assurance service for L3 and L4 digital apprenticeships. As part of this we are looking for a number of up to date digital professionals, to work with us on a sub-contracted basis for a number of days a year, to undertake external assessment of level 3 and level 4 digital apprenticeships – to ensure that the end-point assessment is robust and is occupationally valid. We are looking for people with expertise in the following areas:
Software Development and Software Testing
Infrastructure and Network Engineering
Unified Communications
Cyber Security
Digital Marketing
IT Technical Sales
These roles are critical to ensuring the quality, relevance and impact of digital apprentices and provide a unique opportunity to support the supply of new talent in to the industry, and offer a real CPD experience.